Entrepreneur University - Lerne von den größten Unternehmern Deutschlands!
3
out of
5
based on

1

user rating
Mehr Infos: www.entrepreneur-university.de
WAS IST DIE ENTREPRENEUR UNIVERSITY?

Wusstest du, dass statistisch gesehen nur 1% aller Menschen, die sich etwas vornehmen, auch eine Strategie für die Umsetzung implementieren & wirklich konsequent an ihrem Vorhaben arbeiten? Genau für diesen Schlag von Mensch haben wir die Entrepreneur University gegründet. Gemeinsam mit den besten Unternehmern & Visionären Deutschlands wollen wir DIR bei unseren Events helfen DEIN Leben & Business auf ein neues Level zu bringen!

Die besten Speaker, Visionäre, Experten & Unternehmer Europas kommen auf unsere Bühne, um DIR zu helfen deine Träume & Ziele zu erreichen!

Sie erzählen dir wie sie ihre Ziele erreicht haben, welche Erfolgsgesetze du kennen musst, was den Unterschied ausmacht zwischen denen, die ihre Ziele erreichen wie am Fließband und denen, die ein Leben lang vergeblich nur davon träumen. Sie geben dir praktische Business & Life-Tipps, die du für dein Leben & Business implementieren & direkt umsetzen kannst, um dein Leben so leben zu können wie du es dir erträumst!
HIER UNSER AFTERMOVIE VOM LETZTEN EVENT:




DIE SPEAKER FÜR DAS NÄCHSTE EVENT!
1.) Dirk Kreuter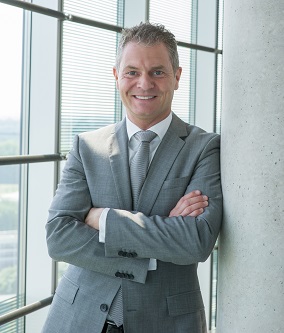 - Europas bekanntester Verkaufstrainer
- Speaker of the Year in Deutschland
- Coach des Jahres in Österreich
- Bestseller Autor


2.) Alex Düsseldorf Fischer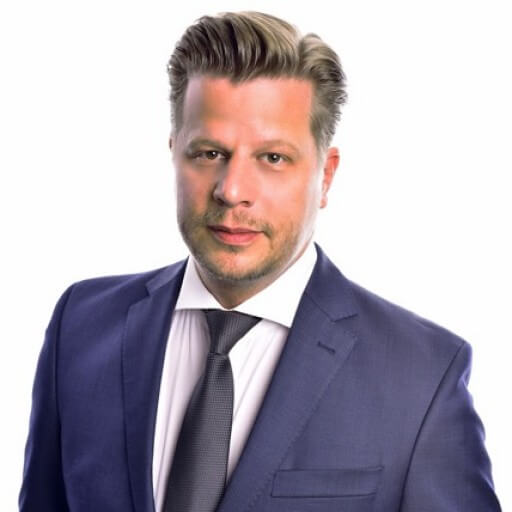 - Deutschlands bekanntester Immobilieninvestor
- Bestsellerautor
- Tiger Award Gewinner


3.) Laura Seiler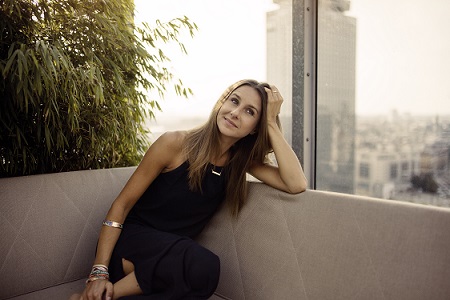 - Deutschlands erfolgreichste Podcasterin
- Nummer #1 Coach mentale Stärke
- professional Speakerin


4.) Calvin Hollywood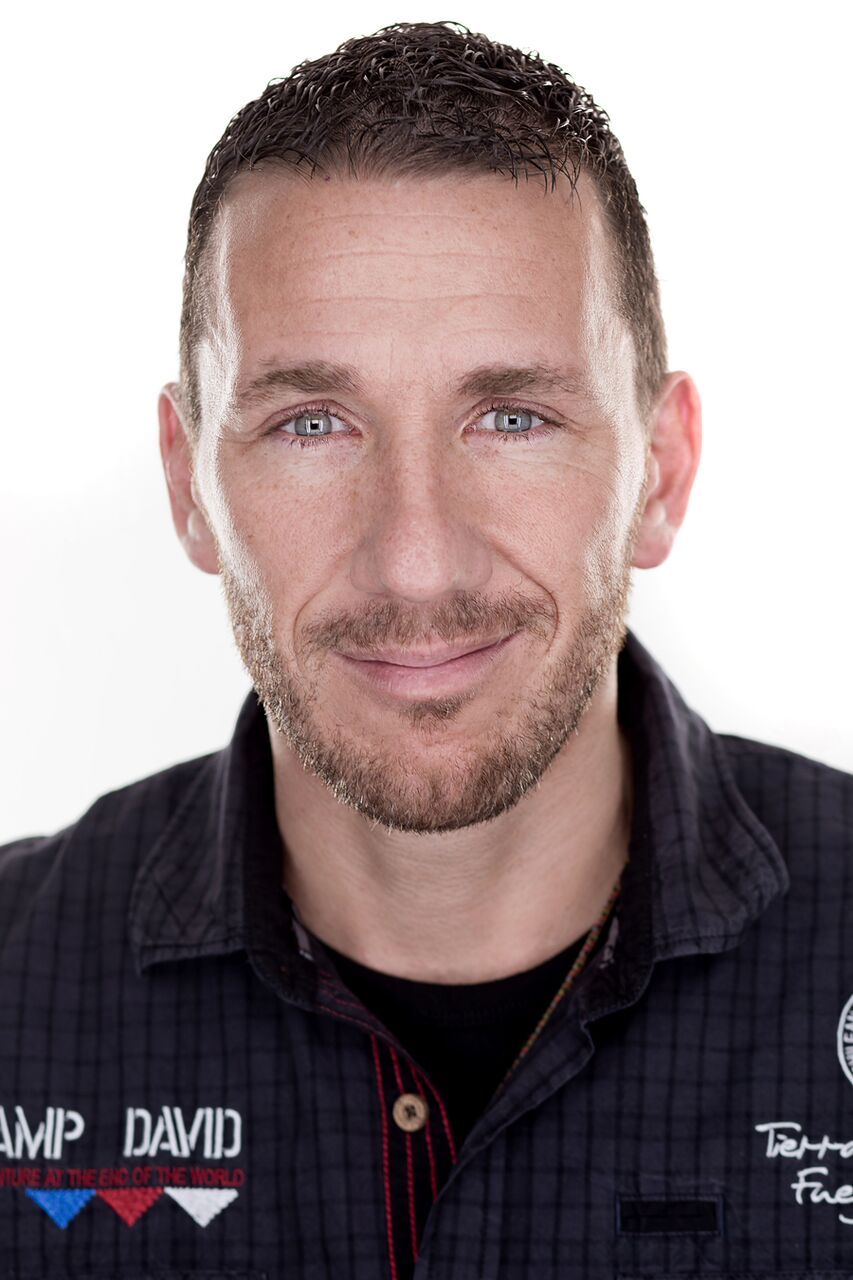 - Nummer #1 Coach Online Marketing
- Social Influencer mit über 250.000 Followern
- Deutschlands erfolgreichster Fotograf


5.) Tobias Beck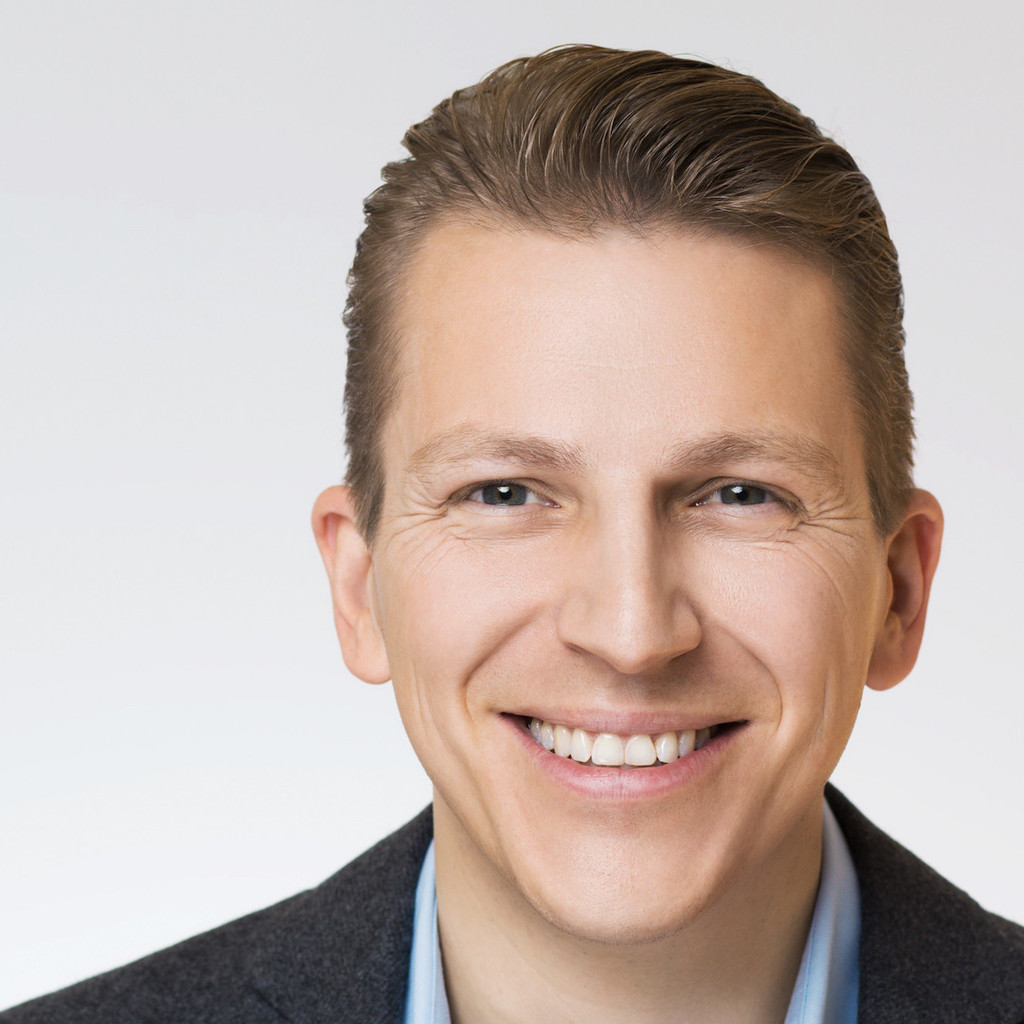 - gehört zu den Top 5 Speakern Europas
- bis heute hat er über 200.000 Menschen auf Bühnen inspiriert
- Unternehmer mit über 1900 Vertriebspartnern in 8 Ländern

NACH ABSCHLUSS DER SPEAKING VORTRÄGE:

Networking Time mit Gleichgesinnten und Q&A Session mit den Keynote-Speakern persönlich! Vor Ort wird für ausreichend Essen und Trinken gesorgt sein, ist jedoch nur bei den VIP-Ticket im Preis inkludiert.

DIE LOCATION:

Feier mit 800 Gleichgesinnten dein Business & Leben in einer der bekanntesten und besten Locations Deutschlands, dem CAPITOL!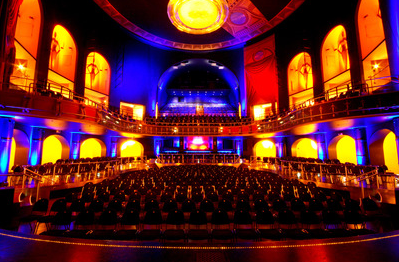 "Es ist nicht zu wenig Zeit, die wir haben, sondern es ist zu viel Zeit, die wir nicht nutzen."
Lucius Annaeus Seneca

Also nutze DU deine Zeit sinnvoll und sei am 07.Mai 2017 dabei!!!
Wir freuen uns auf dich !

Mehr Infos zu uns, dem Event & den Speakern unter www.entrepreneur-university.de
Regular every day

Regular every week

Regular every {{ ad.timeRoutine.days | plural:"day" }}

Regular every {{ ad.timeRoutine.weeks | plural:"week" }}

{{ ad.timeRoutine.weekDays |printWeekDays }}

every week

every {{ ad.timeRoutine.weeks | plural:"week" }}

No charge

59.0

784

Unlimited

Not timebased

CAPITOL FRANKFURT/OFFENBACH