Echelon Open Air 2017
3
out of
5
based on

1

user rating
■ Echelon Open Air & Indoor Festival 2017 ■
■ Ehemalige US-Kaserne Bad Aibling
■ Samstag 19.08.2017
■ Warmup 18.08.2017
■ Camping
■ 5 Stages
■ 60 Artists
■ 16 hours non stop
Seit stabilen neun Jahren fest in aller Kalender verankert, lässt das Echelon stets jedes Tänzerherz nicht nur höher, sondern auch stärker schlagen. So stark, wie nur die Musik es zu schaffen vermag.

Auch in 2017 wird das größte elektronische Open Air Festival Süddeutschlands wieder die Erde zum Beben bringen, wie Ihr es noch nicht erlebt habt.
Ein Wochenende vom 18-19 August, das seines Gleichen sucht, denn 16 Stunden pure Ekstase zwingen förmlich zum ausgelassenen Tanz.

Kaum ein anderer Ort kann von sich behaupten ein derart modernes Künstleraufgebot nationaler und internationaler Größen an einem Ort zu vereinen, der umgeben von seinem bildschönen Bergpanorama und bestückt mit futuristischen Abhörkuppeln, absolut einzigartig ist.

Ein riesiges Zirkuszelt, individuell designte Bühnen, eine außergewöhnliche WarmUp Party, die Euch gewaltig auf Touren bringt, 60 DJ's und Live Acts, sowie unzählige weitere Specials warten auf alle Weirdos, ob alt, ob neu, bereit die Legende weiterleben zu lassen!

• A.N.A.L. - Alles nur aus Liebe
■ Line-Up Phase I of V - Complete
■ Line-Up Phase II of V - Complete
■ Line-Up Phase III of V - Complete
■ Line-Up Phase VI of V - März
■ Line-Up Phase V of V - April
■ Ticket Leistungen:
Regular:
Zugang Echelon Festival Samstag
3 Open Air Stages & 2 Indoor Areas
Über 60 nationale & internationale Djs
Riesiger Sky Schirm (Weird Stage)
Toiletten auf dem Festival Gelände
Samstag gilt die One Way Regelung!
VIP:
Alle Regular Ticket Leistungen inklusive
Bewachter VIP Parkplatz direkt am Eingang
Seperater VIP Einlass (Incl. VIP Bändchen)
VIP Afterparty im VIP Bereich ab 23:00 Uhr
Freier Zutritt zu den VIP Bereichen (Chill Out Areas)
Freier Zutritt zu ausgewählten Bühnen (vorbehaltlich freier Kapazitäten)
Freier Zutritt zu den VIP Podesterien in Bühnennähe
Erweitertes Getränkeangebot im VIP Bereich
Extra WC ́s im VIP Bereich
Samstag gilt die One Way Regelung (Nicht für V.I.P. Full Weekend)
Full Weekeend:
Alle Regular Ticket Leistungen inklusive
Echelon Friday / Warmup
Camping (Keine Anmeldung nötig)
kostenlose Dixies auf dem Campingplatz
Freitag keine One Way Regelung!
Samstag von der One Way Regelung befreit!
Full Weekend Tickets ab 18 Jahren!
Full Weekeend VIP:
Alle VIP & Full Weekend Ticket Leistungen inklusive
VIP Zugang zur Bühne am Freitag
VIP Eingangsschleuse am Campingplatz
■ Reisebusse:
Flash Bus: www.flash-festivalbus.de
Linie-X: www.linie-x.de
Partybusse: www.partybusse.de
Hedorfer Reisen: www.hedorfer.de
Eventbringer: www.eventbringer.de
Hardtours: www.hardtours.de
Electronic Motion (Österreich) auf Anfrage: bianca@electronic-motion.com



FAQs
Ab wie viel Jahren ist das Echelon?
Samstag Tickets sind ab 16 Jahren / Full Weekend Tickets ab 18 Jahren
Wie schaut es mit Wiedereinlass aus?
Full Weekend Tickets haben Wiedereinlass / Die Samstag Tickets berechtigen nur zu einem einmaligen Zutritt
Ist meine Registrierung/mein Ticket übertragbar?
Alle Online Tickets sind problemlos übertragbar

Muss ich das ausgedruckte Ticket mitbringen?
Das Ticket auf dem Smartphone ist ausreichend

Wie sehen die Rückerstattungsbedingungen aus?
Bestellte Tickets können nicht storniert werden
Auführliches FAQ auf: www.echelon-openair.de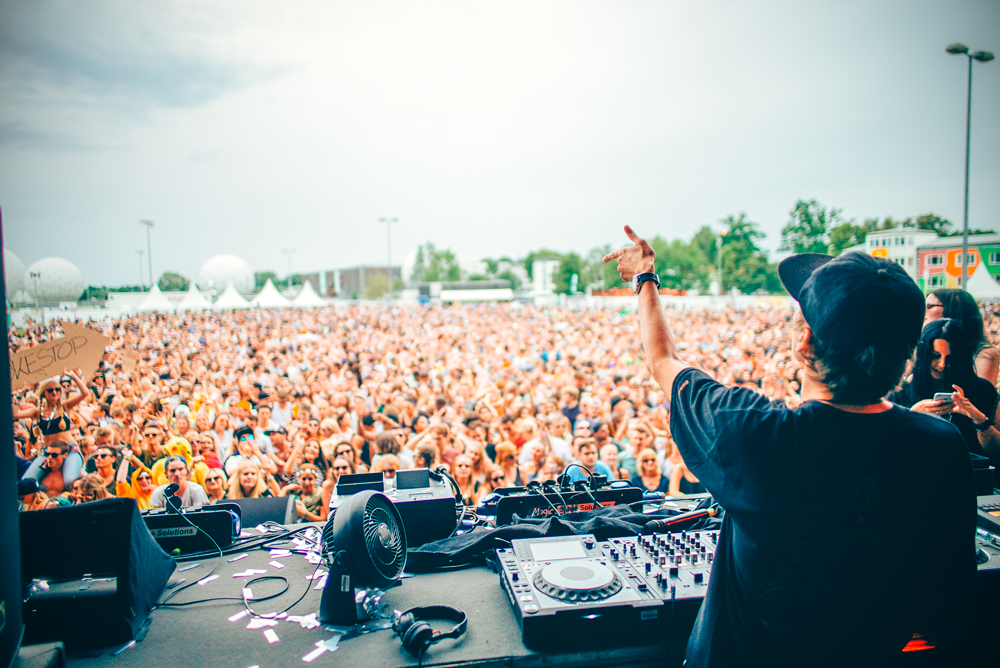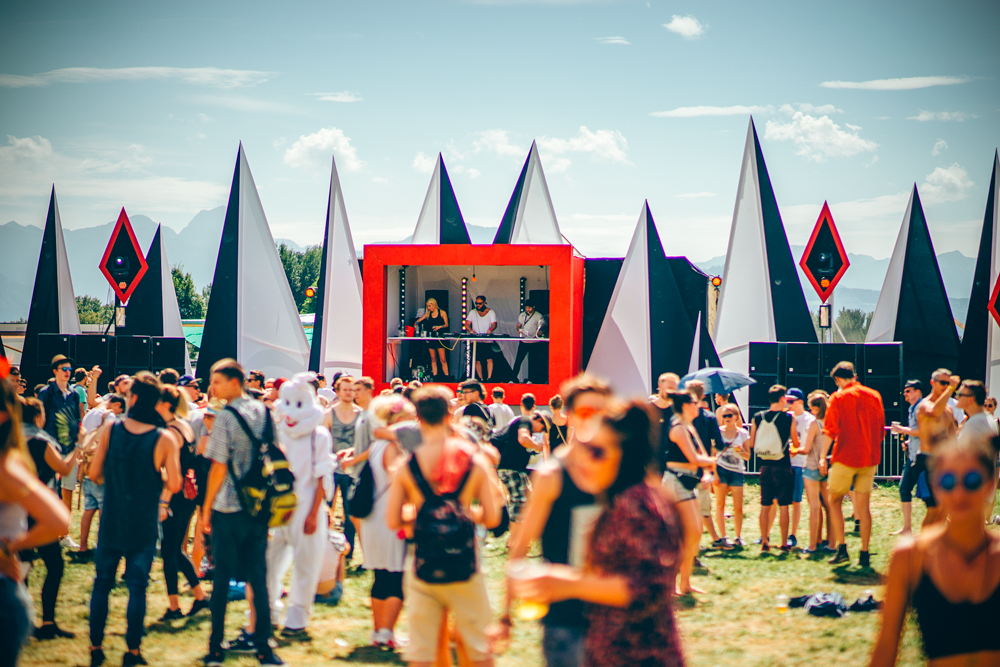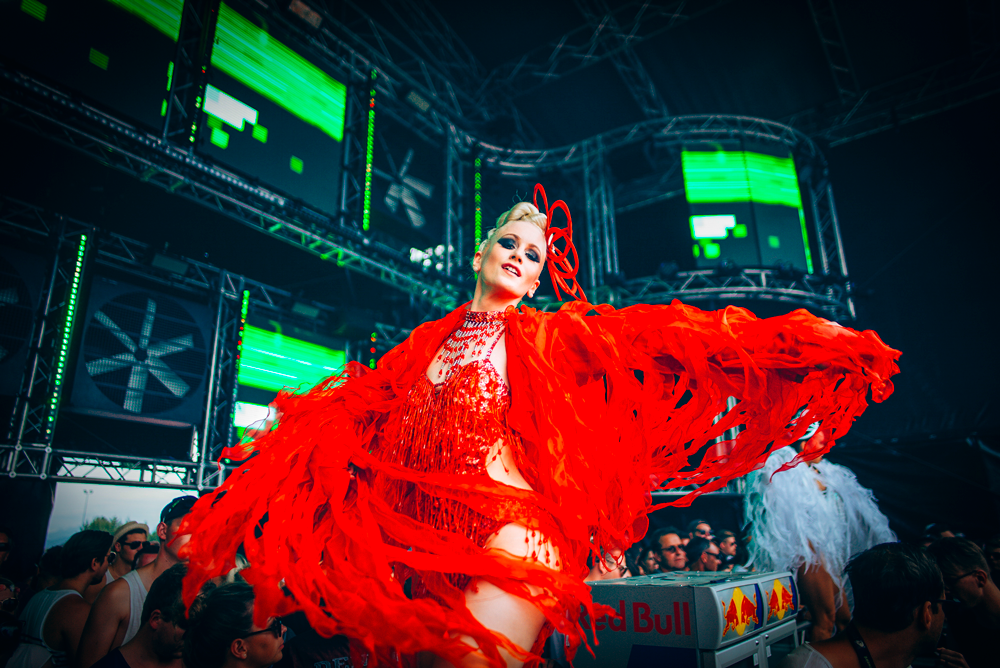 Regular every day

Regular every week

Regular every {{ ad.timeRoutine.days | plural:"day" }}

Regular every {{ ad.timeRoutine.weeks | plural:"week" }}

{{ ad.timeRoutine.weekDays |printWeekDays }}

every week

every {{ ad.timeRoutine.weeks | plural:"week" }}

No charge

16.91

59263

Unlimited

Not timebased

ehemalige US Kaserne Bad Aibling